About Us
Contact Us
Tel:86-0755-81497634
Fax:86-0755-81495093
E-mail:info@headpackaging.com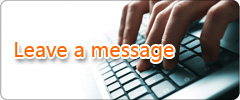 News

Current Location:
Home
- News
Clamshell Packaging For Sale
---
Clamshell Packaging For Sale


Here at XiMan Industrial, we always adhere to the customers with high-quality products and quality service.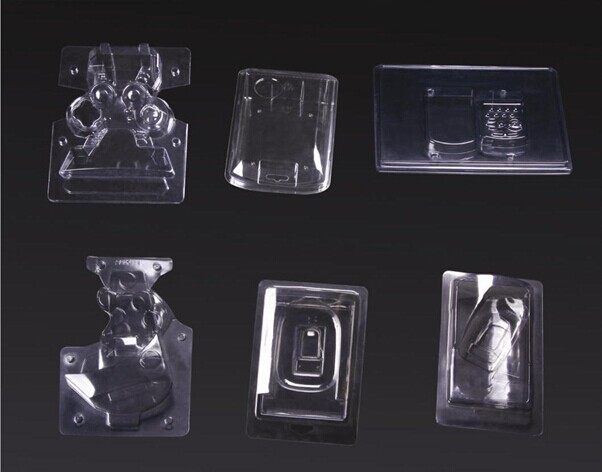 Clamshell packaging provides a secure way to package products while often allowing the consumer to visually examine the product through transparent plastic. The two primary components of a blister packs are the cavity made from either plastic or aluminium and the backing, made from plastic. The product is held secure by being placed under the blister cavity, which is sealed against the backing.

You can find the top quality products and competitive price in blister packaging & clamshell packaging and get a quick quote within 24 hours. Custom design is most welcome!
Welcome to contact with us: 86-0755-81497634
【 Go Back 】 | 【 Print 】 | 【 Close this window 】